In addition to our expertise in Cleaning Solutions, LJ's Clean offers a diverse range of services to our residential and commercial customers. With over 20 years of experience across multiple trades, our company is equipped to handle any job that comes our way.
We pride ourselves on our ability to offer comprehensive solutions to meet all our customers' needs. Along with our core services, we provide a variety of other services, including drywall repairs, remodeling, plumbing, HVAC, refrigeration, and electrical work. This means that our customers can rely on us to handle a wide range of projects, from small repairs to large-scale renovations.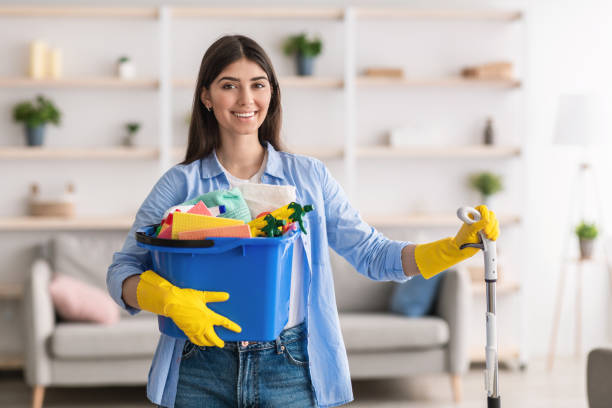 At LJ's Clean, we understand that our customer's time is valuable. That's why we make it easy for them by providing a single point of contact for all their needs. Whether you need routine maintenance, emergency repairs, or a major renovation, one call to us is all it takes. We take pride in delivering high-quality workmanship, exceptional customer service, and competitive pricing.
So, if you're in need of any of our services, don't hesitate to reach out to us at LJ's CLean. We're committed to helping our customers achieve their goals and ensuring their complete satisfaction.